Johnny Depp says he would have 'taken a projectile' for Gerry Conlon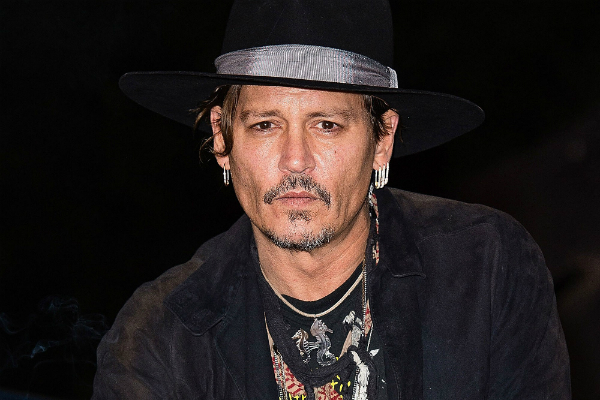 Johnny Depp has depicted his dear kinship with Gerry Conlon, saying he would have "taken a shot" for him, in a moving foreword to another account of the man who put in 15 years in jail after he was wrongly sentenced as an IRA plane.

The improbable fellowship between the Hollywood performing artist and Conlon, one of the Guildford Four, started when the match met in the US in 1990, the year after Conlon had his conviction upset and was discharged from jail. Their companionship was fixed at a gig by the Pogues, where Depp depicted Conlon and his sibling as looking "simply like the lowlife, unhinged neurotics I generally tended to hang out with". Depp portrays the book, In the Name of the Son, as "an account of a man I adored".